Relying on a "uniform" and building a closet full of go-to staples are both things fashion experts extoll, yet it would be a mistake to underestimate the power of a sartorial curveball. The unexpected nature of a lace blouse under a leather jacket or a ponytail with a cocktail dress is hard to categorize, telegraphing the wearer as someone thoughtful about clothing and the look she presents to the world. In short, it's physical proof that she has style in spades.
Under new creative head Giovanni Morelli, Stuart Weitzman has espoused the approach, epitomized with spring's new Metal Rose collection. Traditionally tough studs add something extra to a range of silhouettes (including a jelly sandal), and a closer inspection shows an additional contradiction: the "studs" are in fact softly folded petals, mimicking a delicate rose. We'd like a full dozen, please.
1. 

Ankle Straps + Tailored Workwear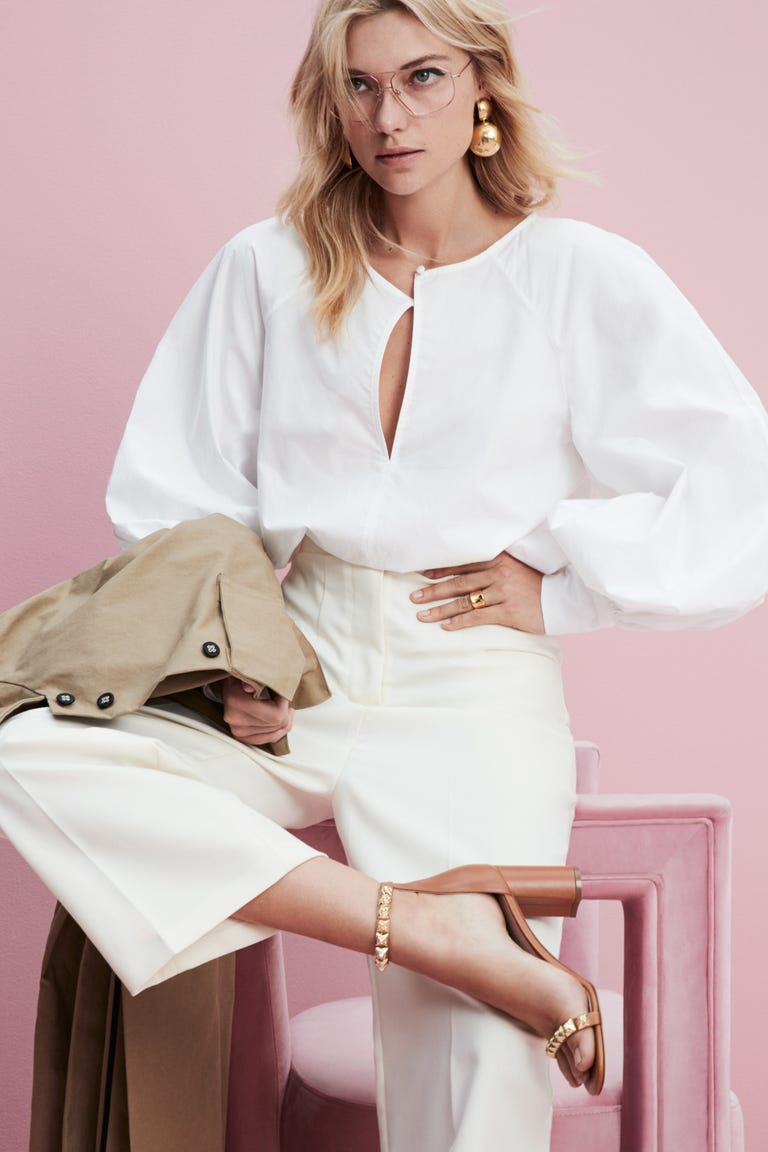 You may regularly rely upon barely-there ankle-strap heels to complement a sexy dress, but they look just as sophisticated with workwear separates. Finish boxy trousers and voluminous sleeves with something other than simple heels for boardroom panache.
Stuart Weitzman heels, $475
2. 

Chunky Slides + Soft Seperates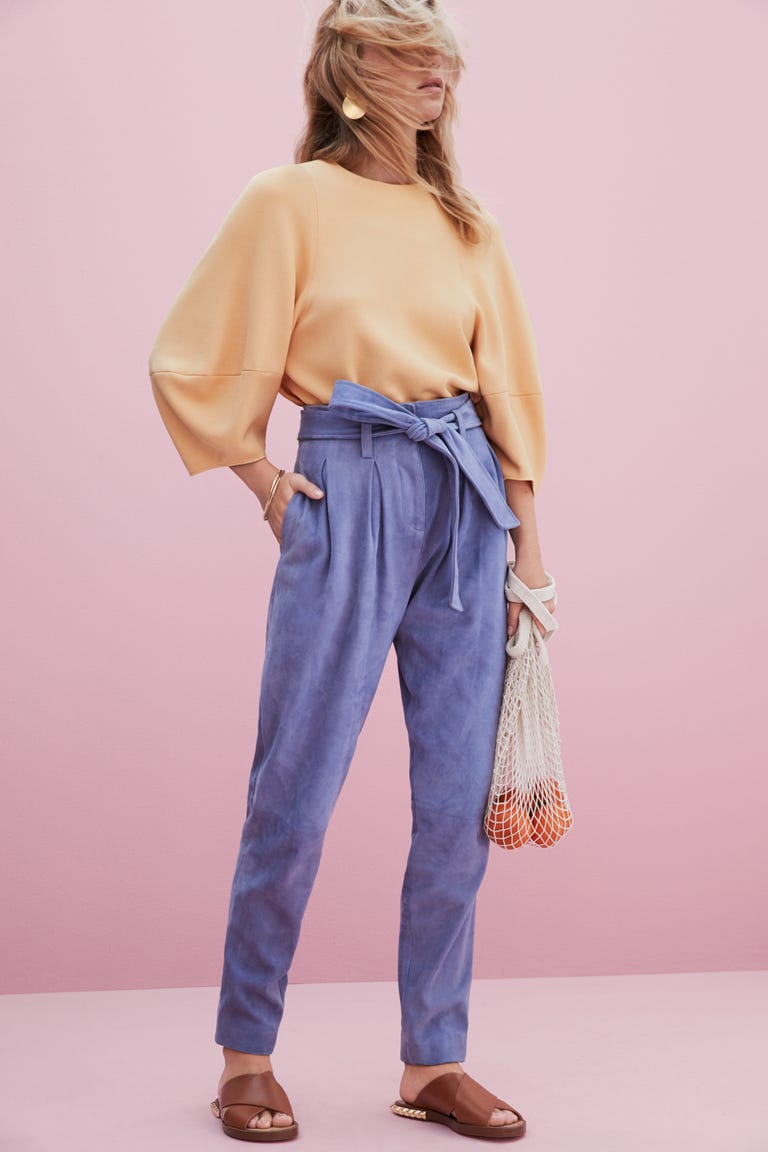 A sherbert shade and pastel worn together can come dangerously close to the tipping point for sweetness overload. Ground the combo by slipping on a warm brown leather slide. The shape, plus its flash of metal rose on the heel, adds polish.
Stuart Weitzman sandals, $475 
3. 

T-Bar Flats + Bodycon Silhouettes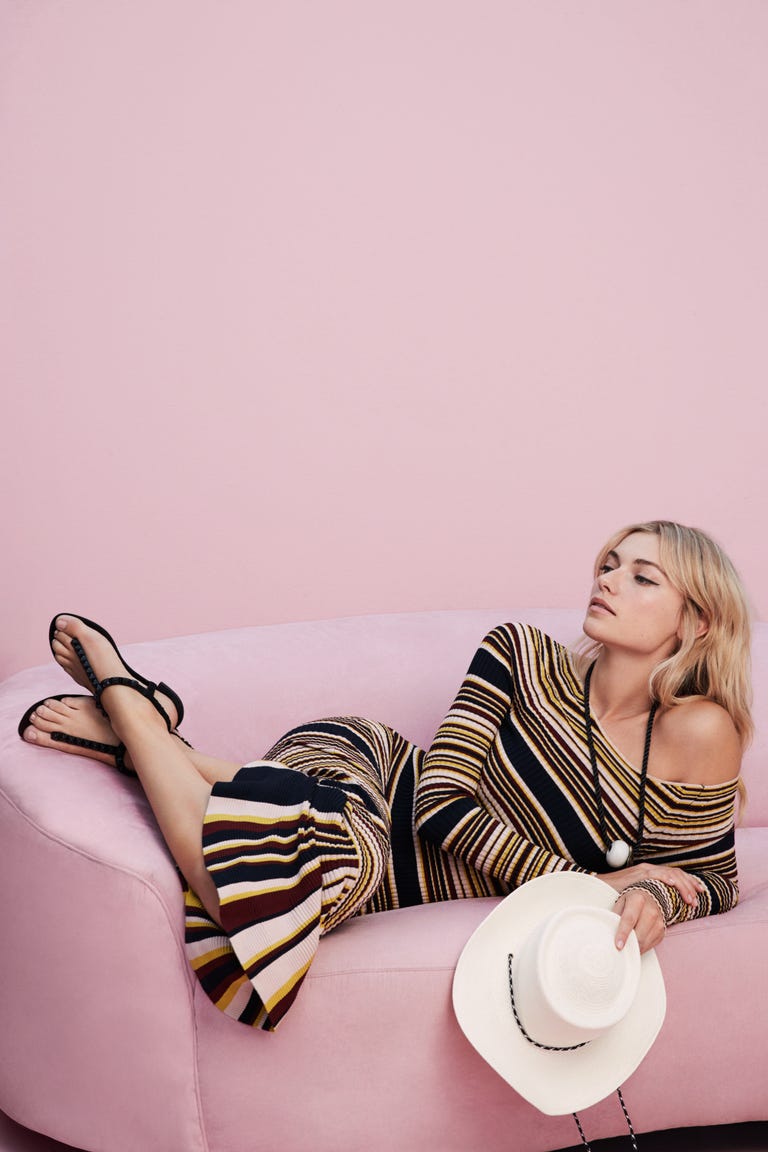 A body-hugging shape is perfect for date night or drinks with friends, and a T-bar flat is a chic way to take a dress from night to day. Versatile enough to be your everyday sandal, the single row of metal rose connotes specialness too.
Stuart Weitzman sandal, $435 
4. 

Flat Sandals + Statement Sleeves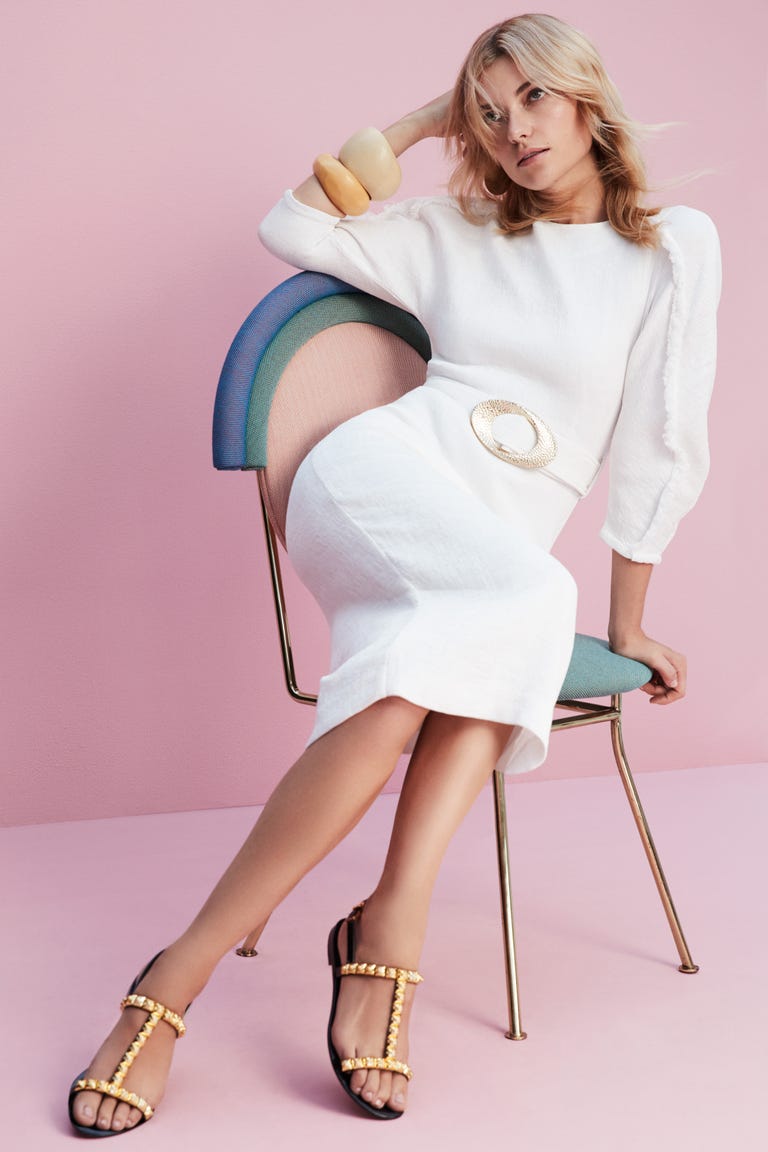 Sculptural and conceptual, a high-fashion dress works seamlessly with flat, metal rose sandals. The pairing brings a dose of sensibility to the runway vibes, allowing the cerebral side of your closet to work for big-ticket events or a Saturday afternoon.
Stuart Weitzman sandals, $235 
5. 

Refined Loafers + Sculptural Dresses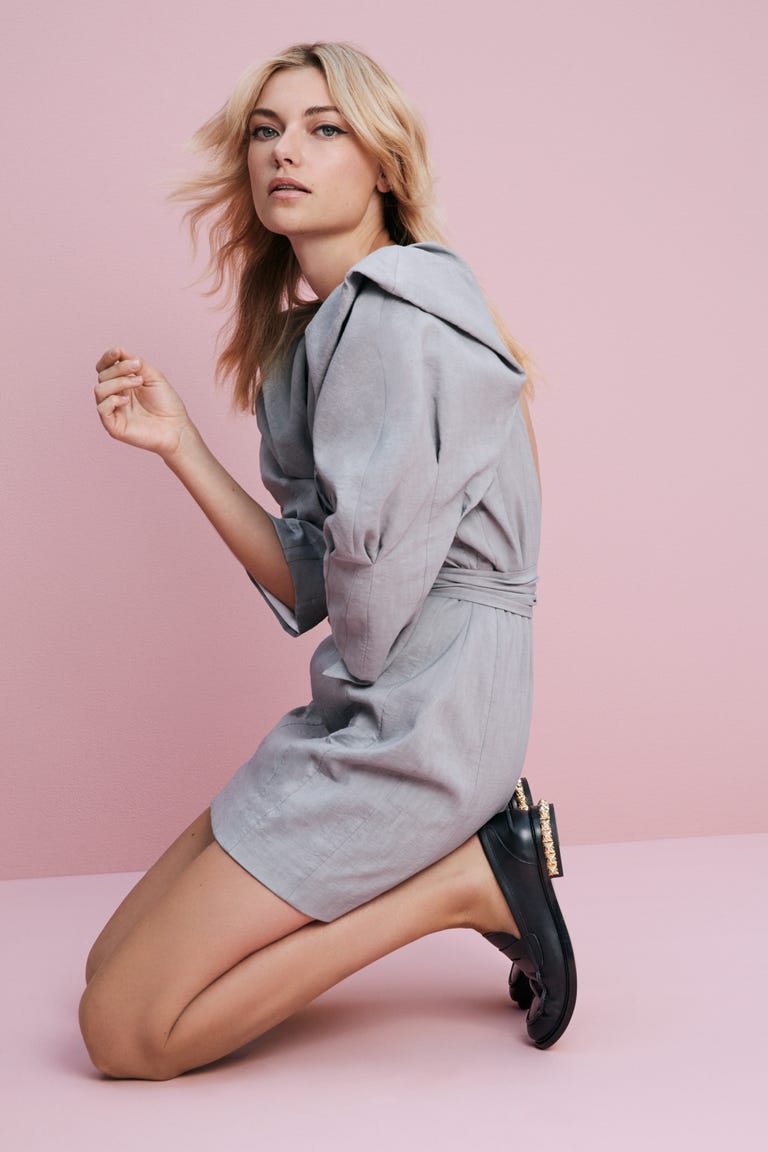 There's something schoolgirl-sweet about a tailored dress in crisp cotton, making a traditional loafer too on-the-nose. It feels like a surprise (and exudes personality) done in a modern shape with a ring of metal rose along the back.
Stuart Weitzman shoes, $455